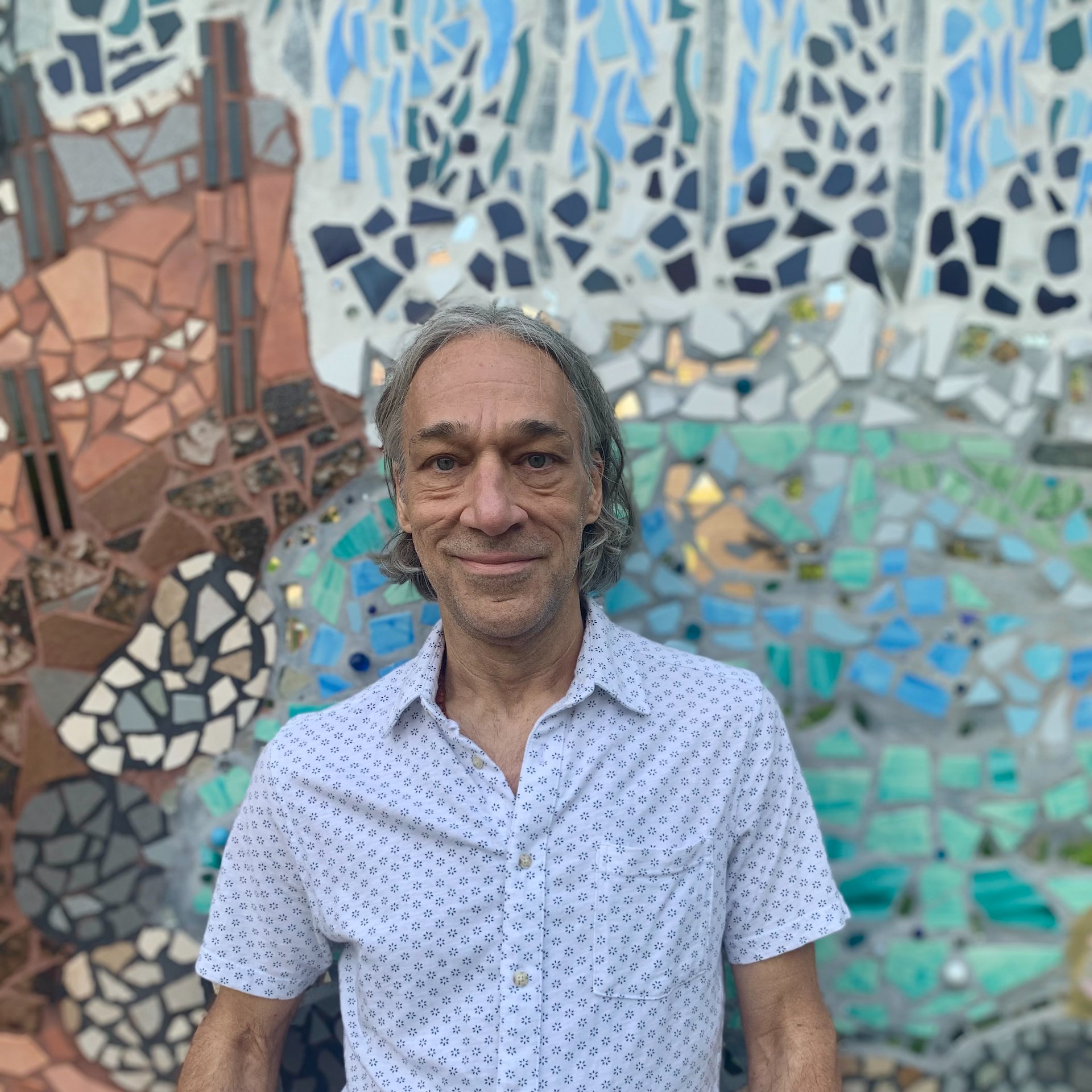 Louie DeVito is self-taught contemporary artist deeply influenced by the styles of NeoExpressionism, Cubism, Abstraction and Urban art.
His motivation is best described in his statement, "Making a mark on canvas is the moment of freedom that creates something from nothing." His technique involves the use of bold color mixed with energetic brushstrokes to express raw emotion, sparking a creative journey where the unseen reveals itself on the canvas.
That journey has led to participation in local and national shows, a major art fair, collaborations with international streetwear brands and a following of collectors from around the world.
He currently shares a creative space in Collingswood, NJ with his partner, Jenny (Little Fawn), and their studio cats, Pablo, Hugo and Archie.